Thank You for *staying* with me, while I struggled with such strife,
Thank You for helping me thru some of the *saddest* times of my life.

Thank You for the times, you brought a smile to my face,
Thank You for the hugzz you sent: I felt your kind embrace.

Thank You cannot really say how truly blessed I feel,
Thank You cannot really say, how friendships, I did "seal"!
Thank You can however say, I know that *YOU* are *REAL*.

Thank You For Being Such *Dear* and *Faithful* Friends!



Blessings To You Always,
©Samantha
Feb. 2003



Please Sign My Guest Book Before You Leave ~smile~
Images Welcomed

**For Complete Listing Of All Pages,
Please Click On The "Index" Button.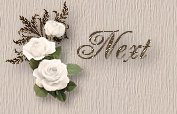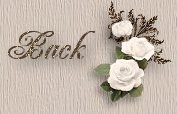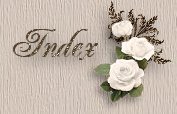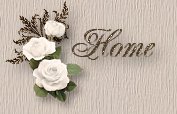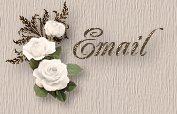 Song: "For You"
by: John Denver


Graphics by: Copyright©angel9oh7
Thanks so much Karen!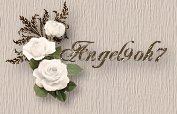 This website is property of Samantha.

Last modification : Feb. 21, 2003